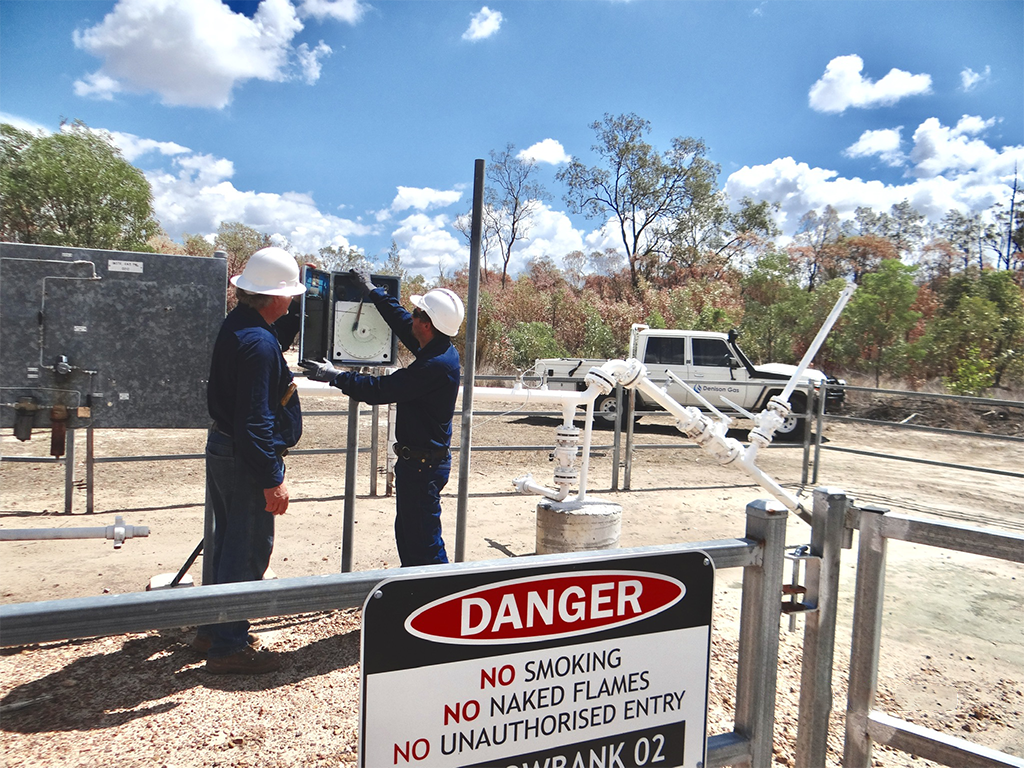 Denison Gas is dedicated to the safety and security of its workforce and contractors. Competent health and safety implementation assists us in our rapid operational growth towards becoming a leading mid-cap Australian energy provider. By offering the appropriate training as well as encouraging workforce accountability and responsibility, Denison Gas adheres to the highest standards to maintain the development of its growing workforce and ensure the well being of its partners in the community.
 Implementation
Denison Gas achieves its H&S policies by adhering to the following principles:
A systematic set, monitor and review approach to risk minimisation for field activities.
Participation in industry initiatives.
Contractor compliance to Denison Gas H&S standards.
Regular stakeholder consultation.
The provision of workplace advice, information and guidance on all health and safety matters.
Denison Gas ensures that the implementation of health & safety is the responsibility of all employees and contractors engaged in operations under its mandate.