Back to blog page
Rolleston Gas Plant Refurbishment
August 12, 2019 , Last updated on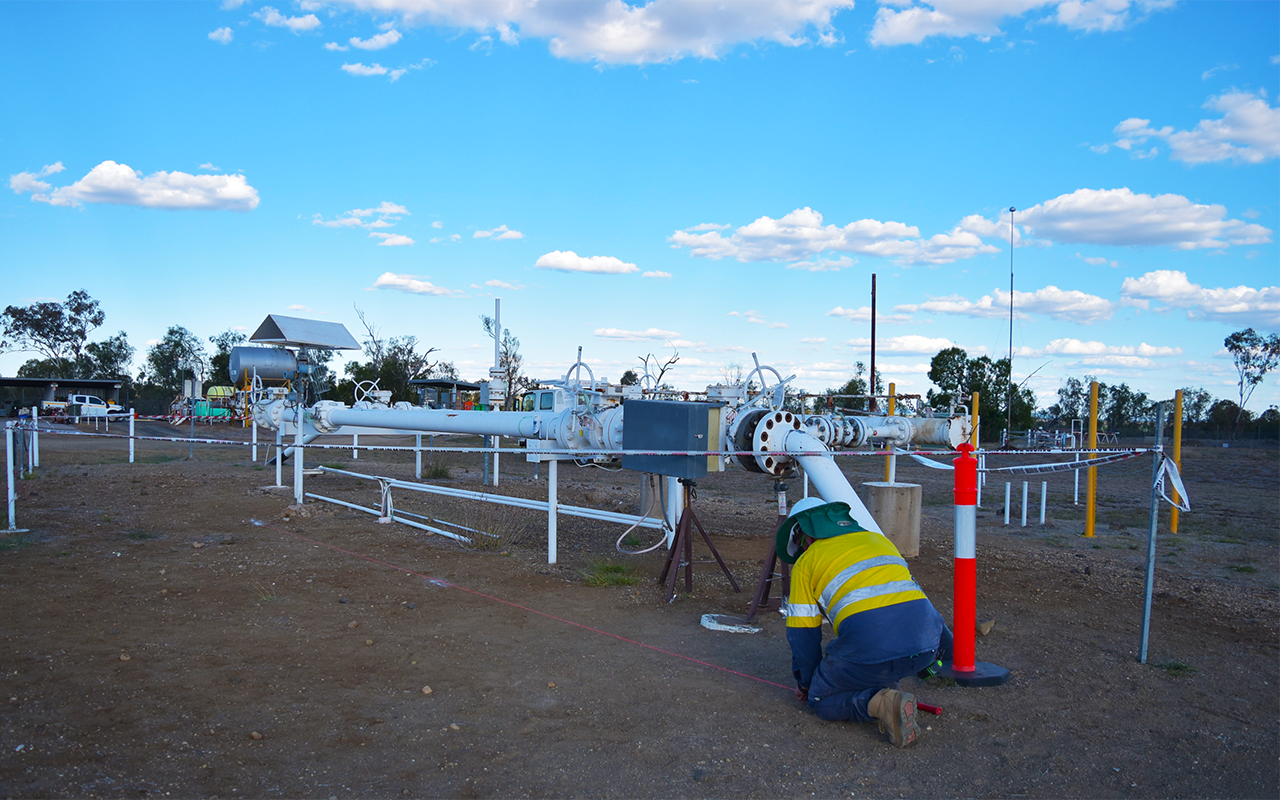 Denison Gas is refurbishing and upgrading the Rolleston Gas Plant (RGP). This plant has been offline since 2011. Denison Gas is:
– Installing a Dew Point Control Unit to bring the natural gas onto specification
– Moving 2 compressors into the plant to improve reliability
– Building a new evaporation Concept tank and water handling facilities
– Upgrading the condensate loadout system
– Refurbishing the office and camp
– Testing and repairing existing pipelines, equipment and instrumentation
After completion, the RGP will be restored to its nameplate capacity of approximately 30 TJ/d.

Concept Tank in Construction


Compressor Pad


Excavating compressor pad

Rolleston Piperack and Compressor